The history of Dønnes Farm goes back more than 800 years. At this time settlements similar to those found during the Iron Age in southern Europe were occupied around Dønnes. However, from the 12th Century the Manor Farm at Dønnes was a seat of power and one of North Norway's largest estates. In the 12th Century sagas of Hakon Hakonssen, Pal Vagoskalm was the landowner at Dønnes as well as the magistrate and Governor General for the King.
In 1675 the estate was bought by "Amtmann" Peder Tonder who was granted the title - Lord of the Manor. In 1751 the estate was gifted to the Coldevin Family and remained in their possession for five generations.
The last of the Coldevins were pioneers in modern agricultural techniques and were committed to research. They were noted for the establishment of dairy farming, being the first farmers in Norway to buy a tractor in 1908 and establishing new techniques in crop cultivation and forestry practices. Dønnes farm house was built and extended over several generations up to the 1960's. After the Coldevins were declared bankrupt in 1911 the Manor Farm was abandoned and in 1917 the main farm was bought by the Lovdahl family. Today, the present occupants are the forth generation of the Lovdahls.
With the rich cultural history of the farm and its surroundings as a starting point, it is obvious we offer more than just a place to sleep.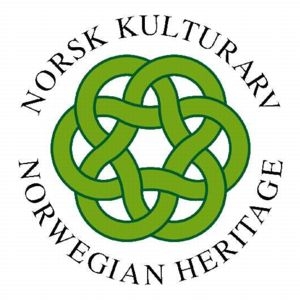 Dønnes gård is awarded the Norwegian Heritage hallmark, "Olavsrosa". This Quality Mark points out especially distinguished places preserving the Norwegian Heritage.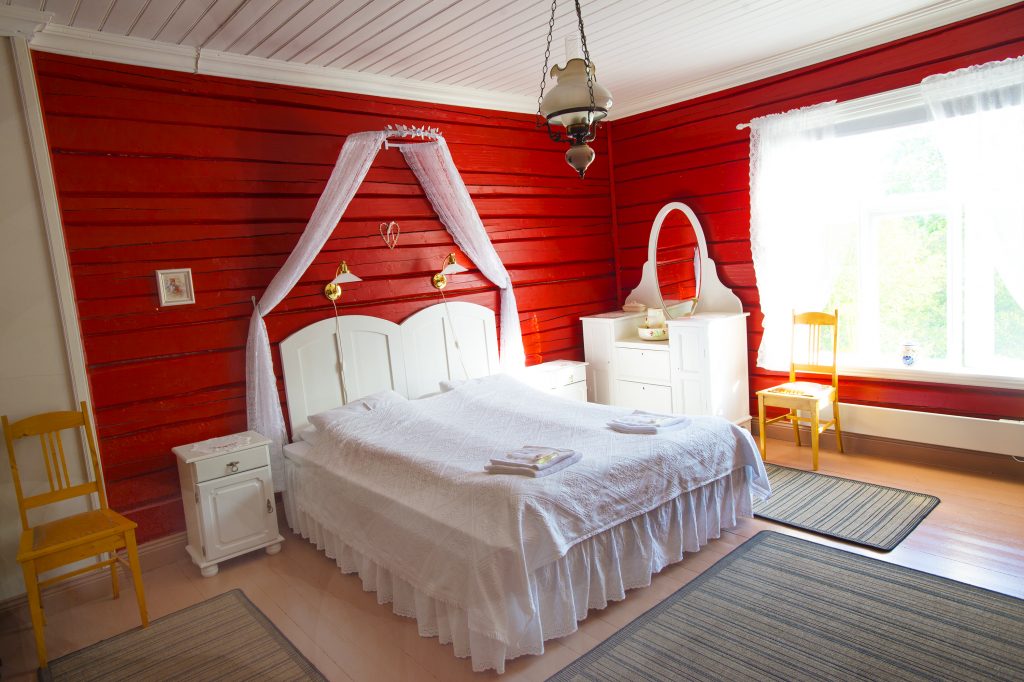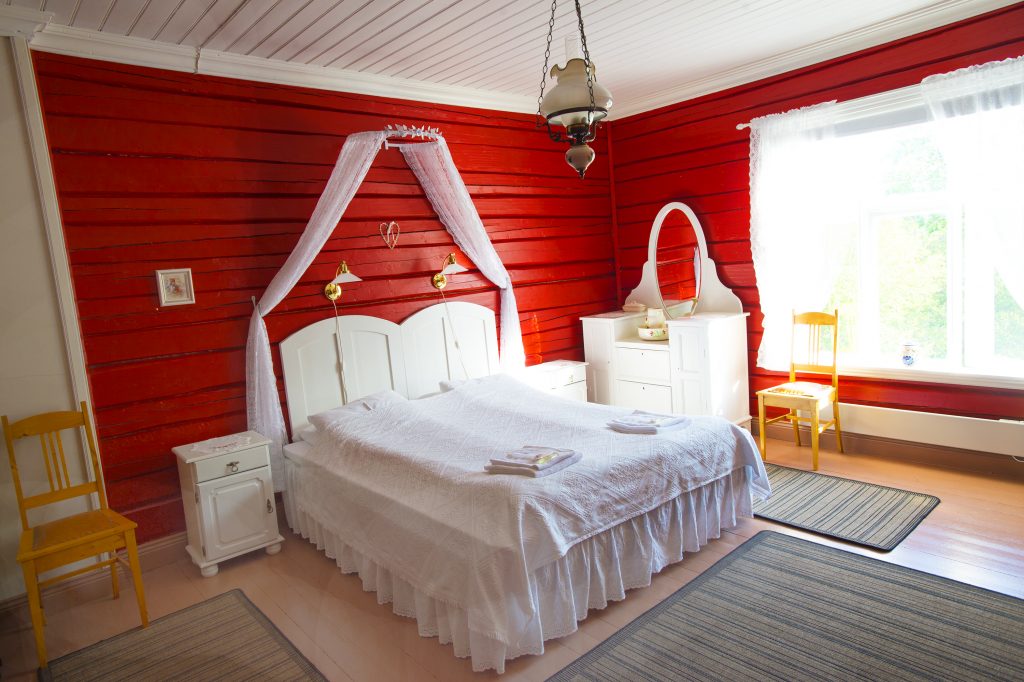 Accommodation
At Dønnes Gård, every room is unique - you can stay in "the red room", "the flower room" or one of the other cozy rooms in the main house. Welcome to charming and comfortable accommodation in historical surroundings.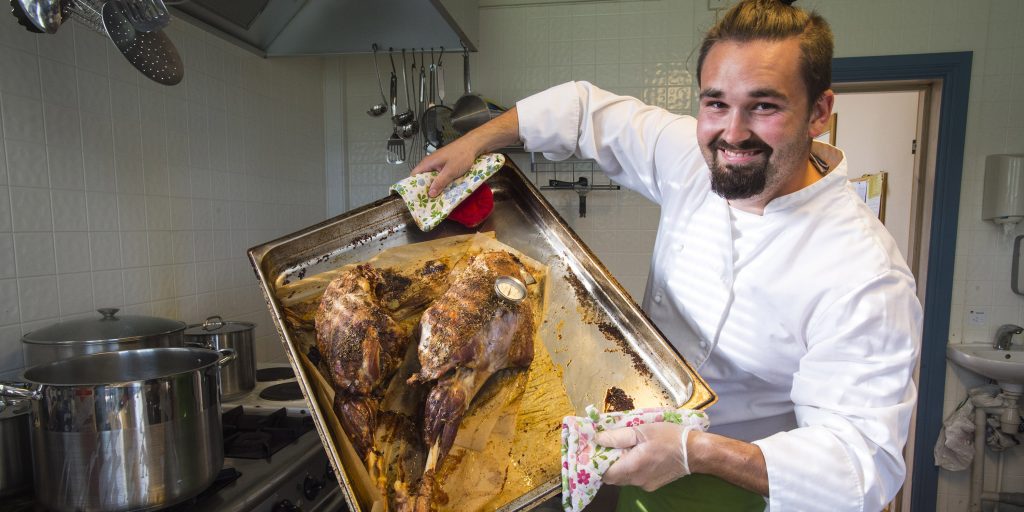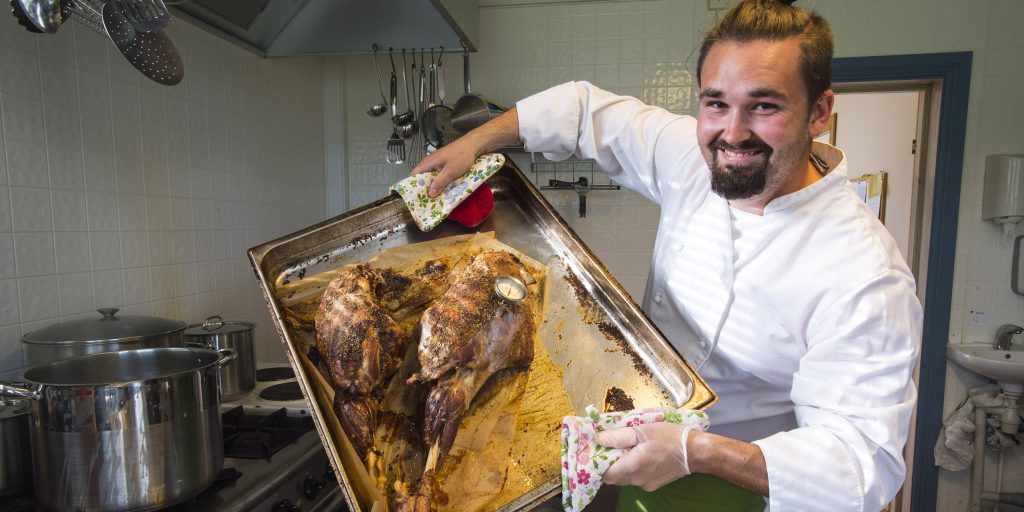 Restaurant
Dønnes Gård serves home-made food based on local ingredients. Homemade butter, bread, dressings and other accessories are made from scratch.